Stairlifts Grants Specialists
We can help you through the process of applying and receiving a grant for a stairlift in your house.
Contact us to start the process and we will pass on any advice you may need.
Why not draw on our experience of many years in the industry, to point you in the right direction to ensure the stairlift is installed as quick as possible.
The most common stairlift installation for our customers is a straight stairlift. For a standard three bed semi in Ireland the configuation of the staircase requires and straight stair lift.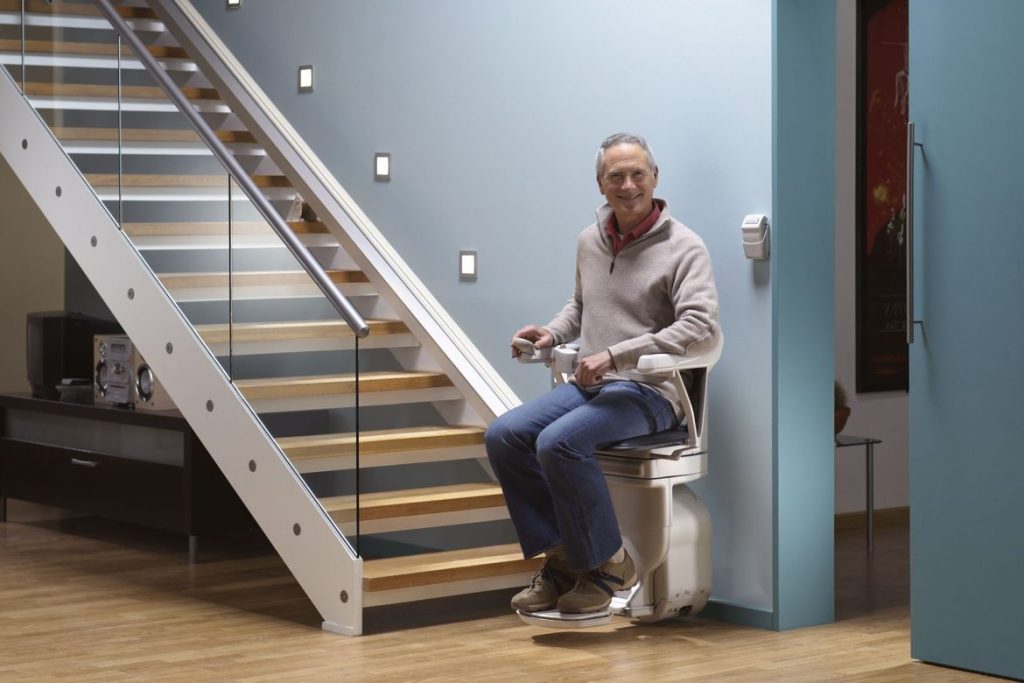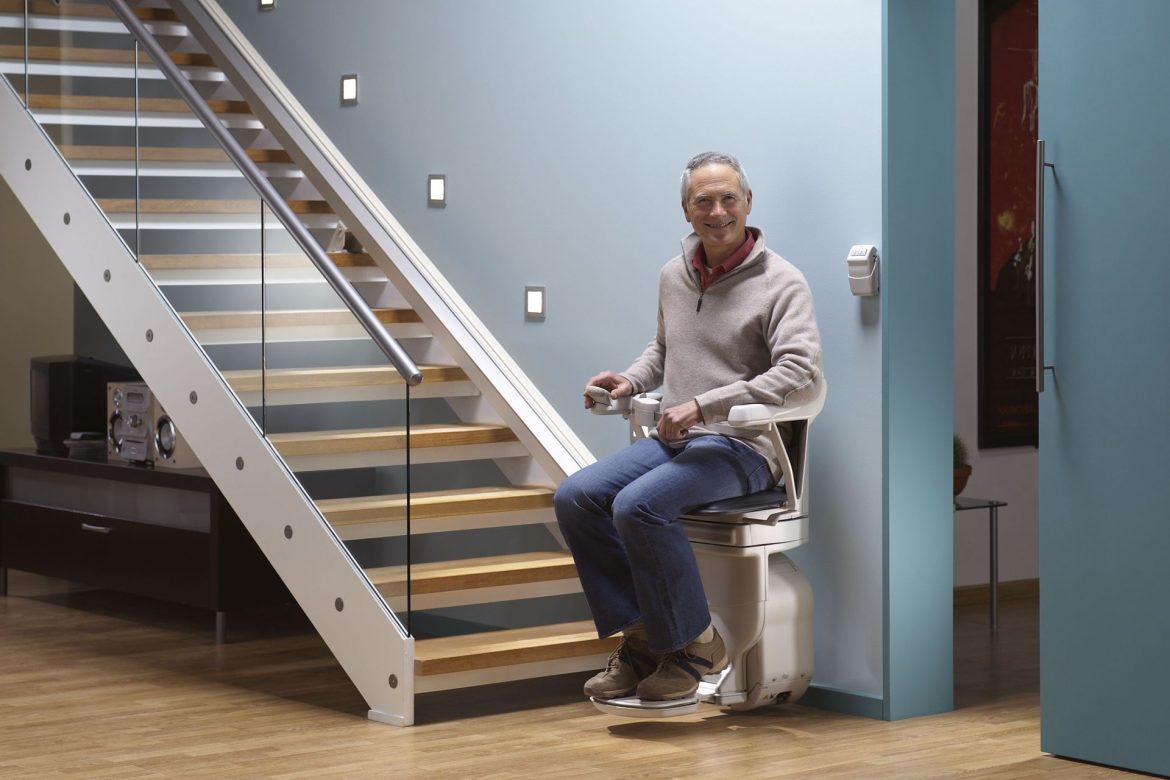 Curved stairlifts need to be installed if you have a curved staircase. Because each curved staircase is different each track for a curved stairlift is unique for that staircase. With this in mind make sure you use a reputable Dublin stairlift company when getting a stairlift installed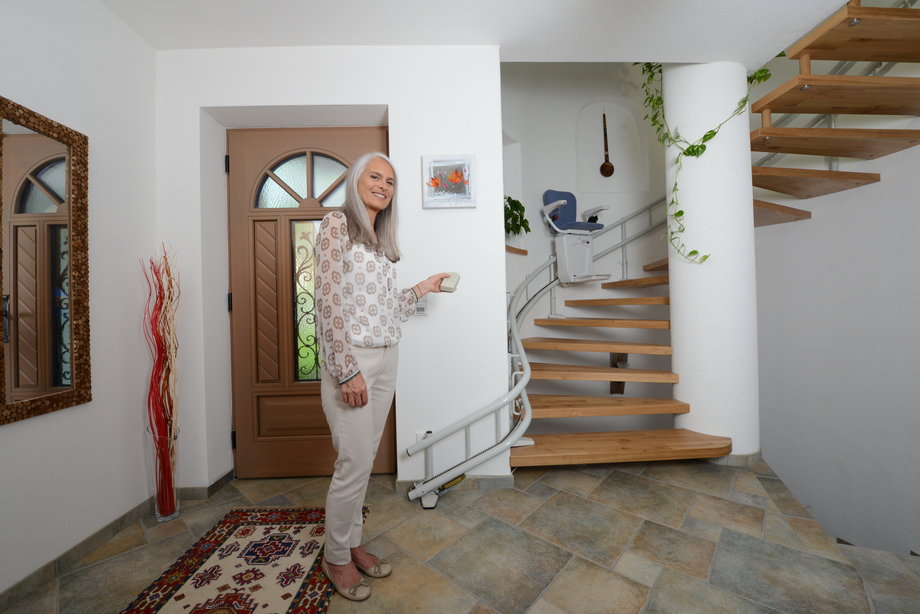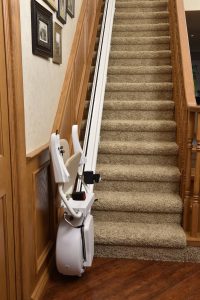 Stairlifts For Narrow Staircase
We cater for a types of staircases. No matter how narrow your existing staircase in your home we can usually fit in a stairlift
We specialise in supplying and fitting reconditioned stairlifts. This is a money saving option with huge discounts. Our reconditioned stairlifts go through a thorough 50 check in our factory and come with a 2 year warrantly. Call us now to enquire about how much you can save by getting a reconditioned stair lift.
Antrim
Armagh
Carlow
Cavan
Clare
Cork
Derry
Donegal
Down
Dublin
Fermanagh
Galway
Kerry
Kildare
Kilkenny
Laois
Leitrim
Limerick
Longford
Louth
Mayo
Meath
Monaghan
Offaly
Roscommon
Sligo
Tipperary
Tyrone
Waterford
Westmeath
Wexford
Wicklow